These actors have a very impressive academic past, and you'll be surprised about some of their names because some of them are stars who never played intelligent characters. Certainly, we couldn't have imagined a few of them actually have an impressive education up their sleeve.
We all heard from our parents that education is the key to a successful life. We've heard encouraging words from them about the importance of a degree to a healthy financial status. Well, it's a good thing these actors followed their parents' advice and finished their studies. Though it had a minimal effect on the overall success of their acting career, it certainly must have come in handy in other aspects of their life. It might have acted as a buffer for some whose show business career didn't go so well.
Care to meet them? We'll see them in a bit and give you the story behind their successful education. We hope the story behind their successful education will inspire many.
Now with all that said, let's take a look at some of the most impressive educational backgrounds of some of our favorite stars. Let's get started.
Dolph Lundgren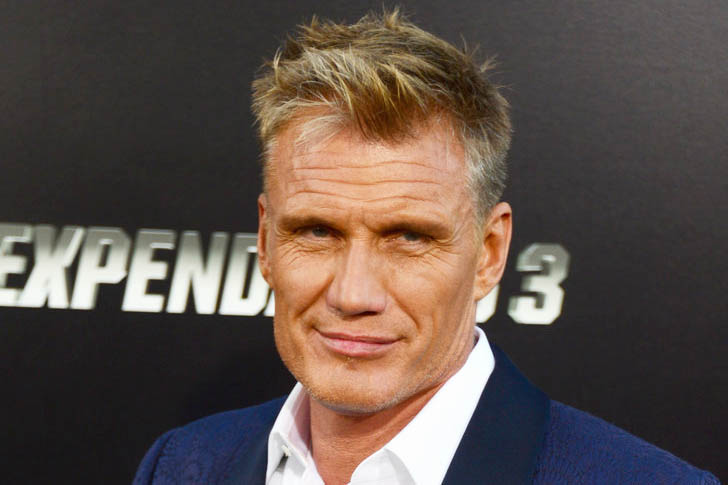 The Swedish actor Dolph Lundgren rose to international stardom thanks to his role as the big, bad, heavy hitter, Ivan Drago, in the 4th installment of Rocky. He was the Russian dude that starred alongside Sylvester Stallone in the film.
His tough appearance easily hides the unbelievable brain muscles he has upstairs, and reports suggest that he has an IQ of round 160. We have to give him credit for being this intelligent because there are only a few people with this high IQ score, Albert Einstein being one of them.
Lundgren has a degree in Chemical Engineering from Sweden's Royal Institute of Technology and a masteral that he acquired from the University of Sydney. He truly has a stellar career in Hollywood but he can also do special things in the academic world thanks to his college education.
Tom Selleck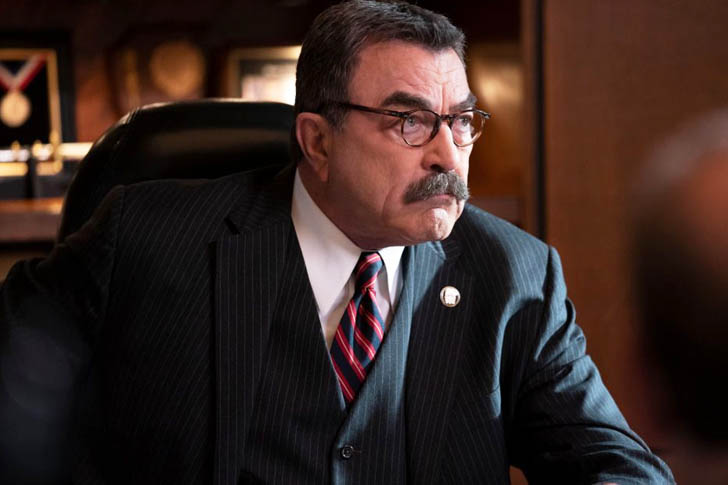 Tom Selleck was the man behind everyone's favorite private investigator, Thomas Magnum, in Magnum, P.I. The show aired during the '80s and he became a household name because of it. We also have to mention that people know him because of his signature mustache, which became his trademark in the industry.
However, before he ventured into the acting world, he was a well-decorated student during his high school and college years. Not to mention his athletic accomplishments during that time. Selleck saved a lot of money by not having to pay student loans thanks to his basketball scholarship, which came from the USC Trojans men's basketball team. Though he had pretty remarkable academic accomplishments, he still gave it up for acting. Take note, he was only three units away from earning a college diploma.
Wendy Williams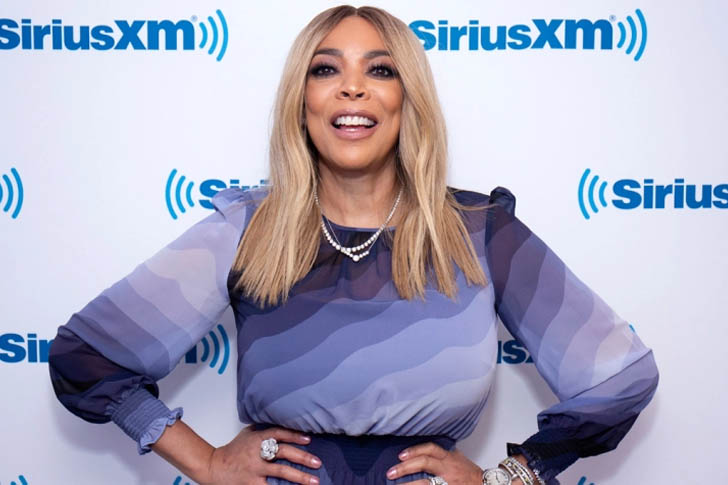 It seems like Wendy Williams really made a name for herself in most of the media platforms she's got her hands on. She is now a well-known television host, author, and media person who everyone loves. She's also made good use of her investment money after she established a couple of successful businesses, including her own line of clothing and jewelry.
She's pretty successful in her craft and in case everything fails, she can always turn back to the thing she learned during her college life. For those who don't know, she attended Northeastern University in Boston, where she got her diploma in Communications. From the look of things, she really made full use of what she learned from there.
Bill Cosby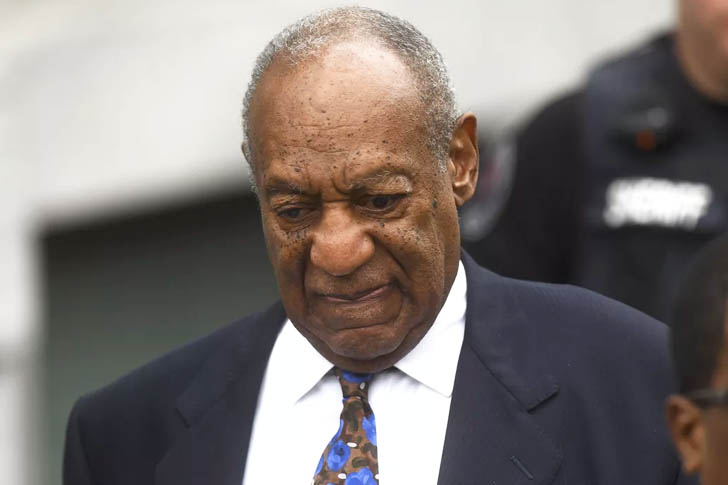 For those who don't know, comedians generally have one of the best minds in the industry and that rule also applies to the academic side of things. Just take a look at Bill Cosby and his overall career. He's one of the most successful comedians out there and his track record will tell you guys the rest of his story.
During the mid-'70s, he earned himself a Doctorate degree in Education, coming from the University of Massachusetts Amherst. Aside from making people laugh, he also had a knack for teaching kids, especially those who are in their primary schooling years. He can get a backup career as an educator in case his luck in the industry runs out, and that's a good escape route if you ask us!
Steve Harvey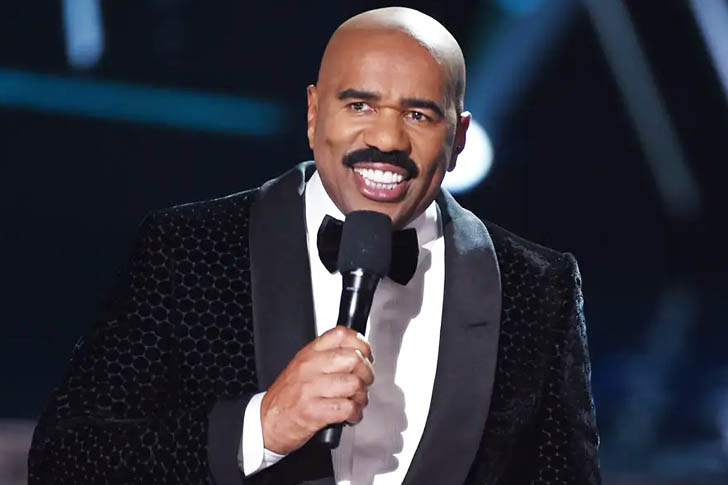 Education is not always the key to success but each of us should use all the advantages we can get to give us the edge that we need against the competition. That's exactly what Steve Harvey did back in his day. The fact that he had no money in his pocket probably contributed a lot to his college days. Some believe that he was even denied a student loan application. However, he did the best that he could, and all of it paid off in the end. Just look at him now, one of the most iconic and recognizable figures in Hollywood today.
It's a good thing that Alabama State University awarded Harvey with an honorary doctorate degree. Though he didn't get enough formal education, that didn't stop him from calling himself Dr. Harvey.
Phylicia Rashad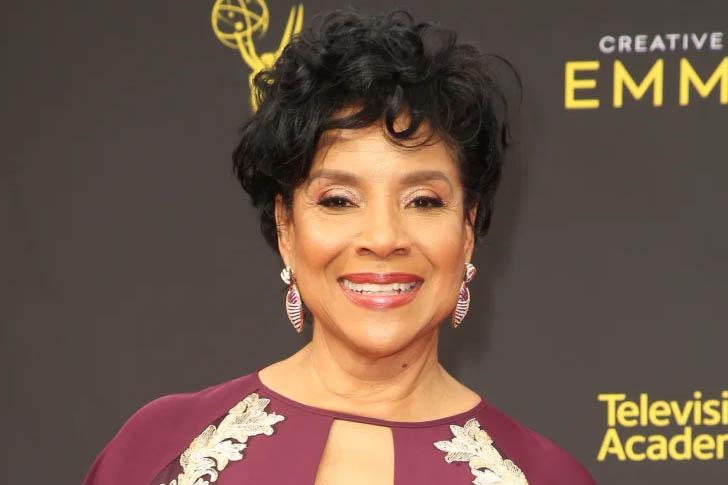 The actress, singer, and stage director, Phylicia Rashad, is one of the most remarkable people in show business. Indeed, she was the first black actress to win a Tony Award for Best Actress. However, her academic accomplishments are more impressive, if you look closely! In fact, you'll never guess that she graduated with honors at Howard University. She's definitely not some run-of-the-mill college graduate since she finished her studies as magna cum laude.
Rashad got her diploma in Fine Arts and used that as her stepping stone towards various projects, including a series of spectacular performances on stage that gave her a shot for a Tony Award. She then jumped towards doing TV and film and had a couple of successful movie credits under her wing.
Mayim Bialik
The Big Bang Theory star Mayim Bialik played the role of Amy Farrah Fowler in the hit sitcom. For those who didn't see the show, Bialik played a neurobiologist, but in real life, that's actually not far from what she used to study during her college days. Let's take a look at her impressive educational attainment
She finished her high school studies back in 1993 at the North Hollywood High School. Her records are reportedly stellar when it came to her academic performance, and the folks from the University of California, Los Angeles, allowed her a deferred acceptance. After a couple of years, she finished her studies with a B.S. degree in neuroscience. She later came back to the university for her Ph.D.
Jaleel White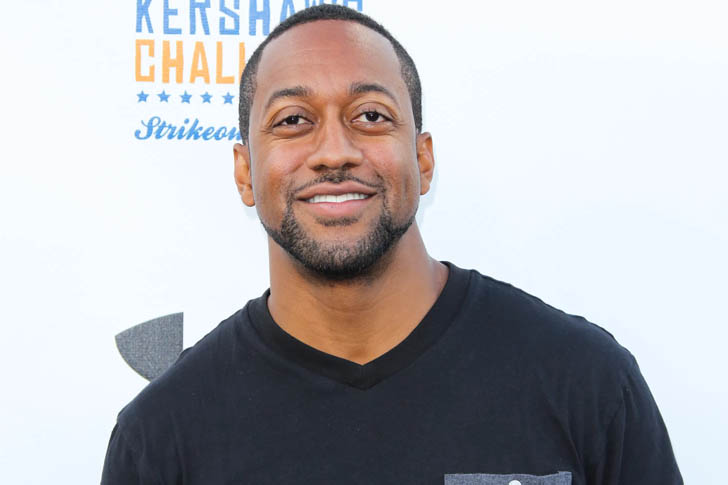 The actor and comedian Jaleel White proved to everyone that he can provide more than just laughter to his audience. He can also act and that's what he showed when he appeared as a one-time guest in Family Matters. Fans loved what he did and the staff decided to include him in the show as a series regular. This was pretty much what became his golden ticket to fame.
With his confidence intact, he decided to learn more about film and acting in general and decided to pursue a degree in film and television from the University of California, Los Angeles (UCLA). That move became vital to his later success and that proves the point that education can help us get into the place we fully deserve.
Jay Leno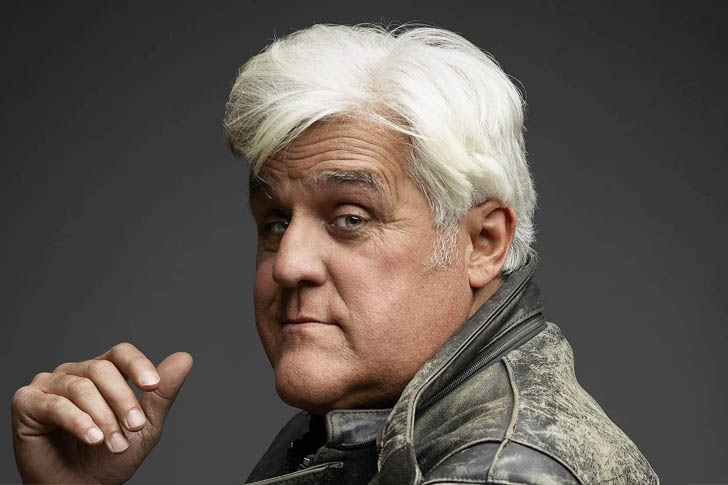 We all know and love the comedian, actor, writer, and host, Jay Leno. He's the man behind The Tonight Show with Jay Leno that ran from 1992 to 2009. He did another airing of his popular talk show from 2010 until the early part of 2014. He truly is considered one of the best in the industry and all of that is thanks to his excellent skills in hosting and entertaining his audiences. He even has a clear chance of being a Television Hall of Fame selection.
If you think that his career is already impressive, just look at his educational attainment and we're sure you will be more impressed. He studied at Emerson College and got a bachelor's degree in speech therapy. At that time, he reportedly performed well academically. We're sure he can use this as a reference point in case he wants to be a therapist.
Ron Howard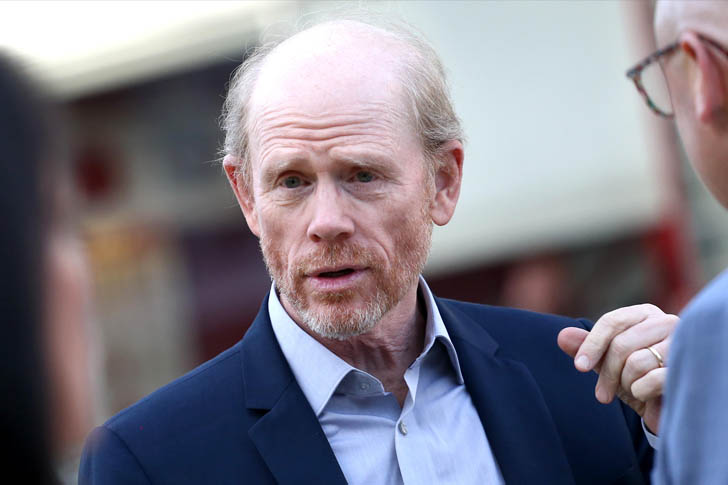 The famous writer and director Ron Howard is known for his work in a couple of critically-acclaimed hits, including A Beautiful Mind, Apollo 13, and How the Grinch Stole Christmas. However, before he ventured into directing films and generally working behind the scenes, he used to be a child star in The Andy Griffith Show.
He slowed down a bit and released his foot from the gas pedal by taking his time to study the art of working behind the scenes at the University of Southern California's School of Cinematic Arts. That move paid off bigtime for Howard since he came back with new and unique filming techniques that he was able to use for some of his films.