We all have our favorite celebrities, who we admire and are inspired by. It is not unusual for people to be curious about how life must be for them.  After all, they are humans with their own stories—hardships and victories that are no different from ours. Hey, we wouldn't be surprised if they encounter the same mundane problems as us. From paying taxes, dealing with credit card bills, and so on.
Not many know that some of the celebrities we adore experienced difficult lives before they rose to fame. Some had humble beginnings, broken families, or sheer poverty. In this article, however, we'll be looking at celebrities who were adopted. Families come in different forms and it might surprise you to learn that some of your favorite film stars and singers had unorthodox family situations.
Despite the initial challenges they faced, these celebs found happiness and love in their adoptive families. It helped them succeed and find their place in the world. Shall we get to know them better?
Faith Hill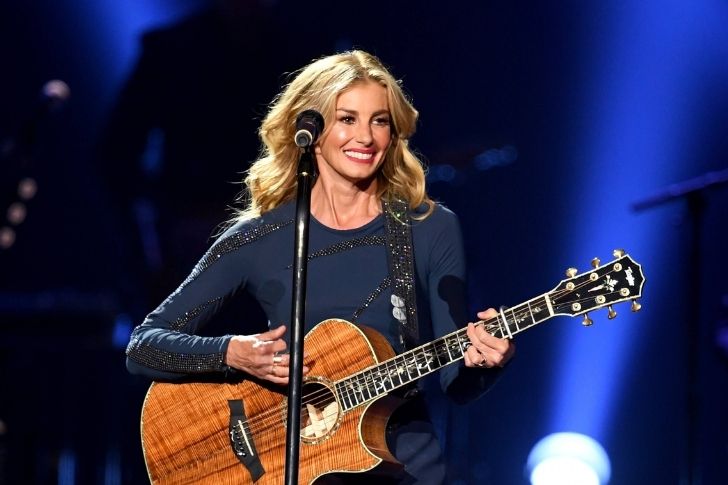 Faith Hill grew up in Mississippi to a warm and loving family. Although they were not biologically related, Hill didn't really feel uncomfortable and out of place growing up. Her adoptive parents were honest about her adoption. However, Hill has said that even though she was adopted into an incredibly loving home, she still had a yearning inside her.
Although her adoption was pretty transparent, there were some details that weren't. The truth was that her birth parents were married and even had another child after she was given up for adoption. The artist felt lost for a while, but she eventually got the chance to meet her biological mother. That's how Hill discovered that her musical ability is something she can credit her mother for!
Keegan-Michael Key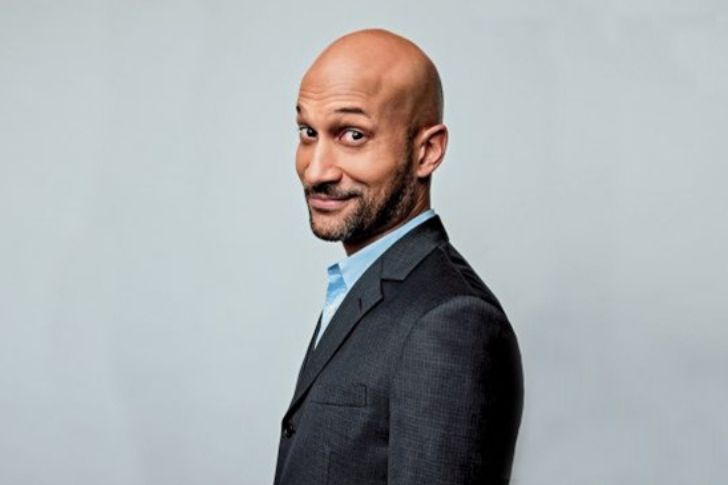 Keegan-Michael Key is a Michigan-born actor, producer, and writer most famously known for his comedy sketch with Oscar Award winner, Jordan Peele, on Comedy Central called "Key and Peele".  Key is highly successful, but his personal life hasn't always been rainbows and laughs. Key revealed that he was a love child—the result of a secret affair—which prompted his adoption. He was adopted by social workers, but they divorced later on.
His adoptive dad remarried and Key remains close with his adoptive mother, as well as his stepmom. Key eventually met his birth mother at age 25. Even today, the two have a good relationship. We have to give him credit—he didn't let the situation change his love for his family, biological or not.
Liz Phair
In an interview with Women's Health Magazine, Liz Phair said that she doesn't think that one can be adopted and not be affected negatively by it to some degree. While the daring artist and her brother knew of their adoption from the beginning, there were details that were not disclosed to them. In particular, the identity of her biological mom.
This may be so, but the singer does continue on to say that they were well-provided for while growing up. They received love and affection, despite the fact that there was no biological relationship between them. As a teen, she was curious about her real family—but never tried to find them.
Nelson Mandela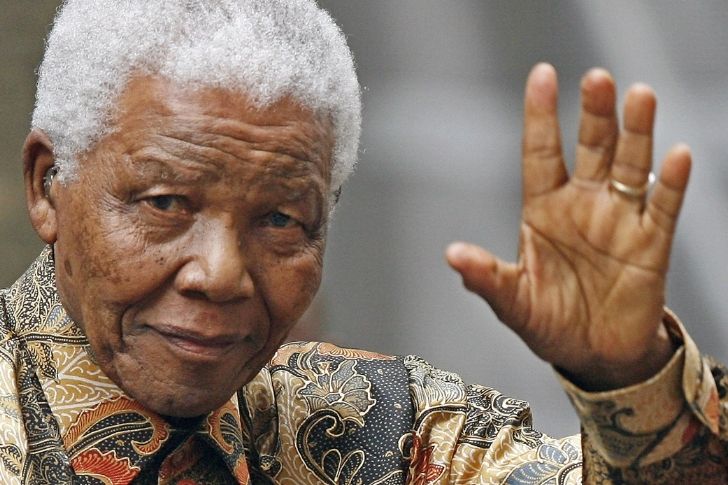 Nelson Mandela was born into royalty, into the Xhosa-speaking Thembu tribe of South Africa. His father, Gadla Henry Mphakanyiswa, was the chief. Nonsekeni Fanny, his mother, was his father's third wife. When his father died when Mandela was only nine years old, he was subsequently adopted by a high-ranking Thembu regent, Jongintaba Dalindyebo. Dalindyebo praised Mandela for tribal leadership. Mandela was the first to receive formal education in the family.
He first pursued a degree at a university in Fort Hare but got expelled for joining a student protest. Fortunately, Mandela was able to complete his BA at the University of South Africa before studying law at the University of Witwatersrand. Years later, he would become part of the African National Congress.
Steve Jobs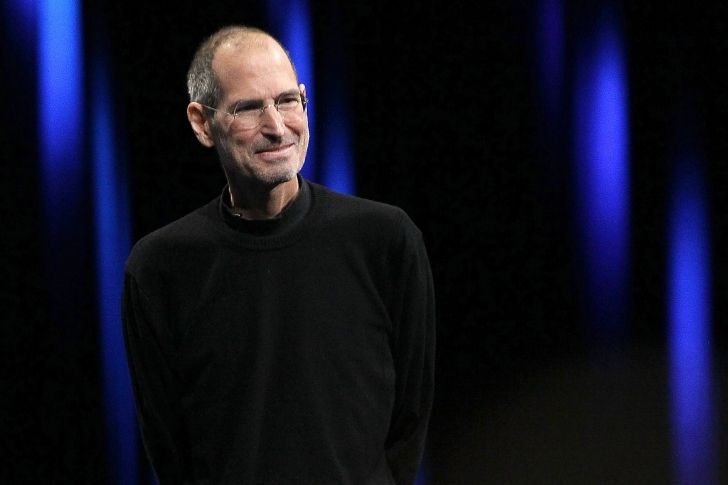 Steve Jobs, co-founder, former chief executive, and chairman of Apple was born to two graduate students in 1965. His parents gave him up for adoption, but don't think of this instance as an unfortunate event in his life! Jobs was adopted by two loving parents, Clara and Paul Jobs who named him Steven Paul Jobs. His adoptive mother was an accountant and his adoptive father was a Coast Guard veteran and machinist.
Much like Steve, himself, his father also worked on electronics in the family garage. It's safe to assume that his old man knew quite a lot about machinery and electricity. In fact, it was him who showed Steve the basics of taking apart and rebuilding different types of electronics!
Marilyn Monroe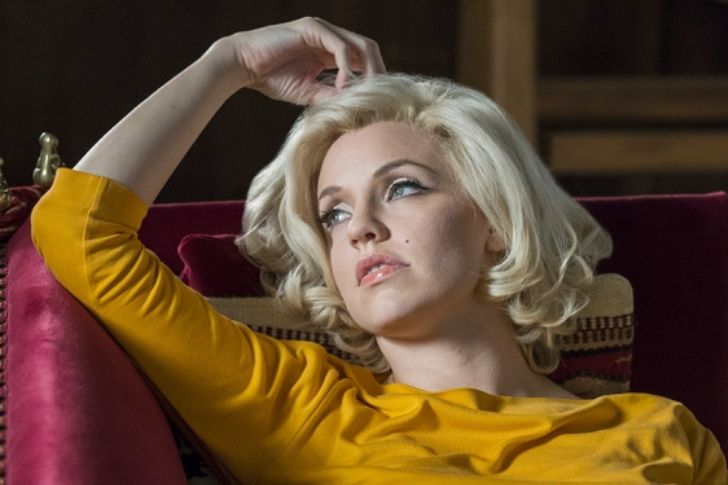 When it comes to Hollywood icons, one of the first names that come to mind is Marilyn Monroe.  For many, she was the epitome of glamour and fame. Before Marilyn, however, there was Norma Jeane Mortenson who was born to a single mother—Gladys Pearl. Gladys tried her best, but couldn't support her daughter financially. She was also suffering from mental health issues, which led to Norma Jeane being put in foster care.
Gladys' good friend, Grace, eventually took Norma Jeane in and housed her on and off until she was a teenager. To avoid being put in foster care yet again, she decided to marry at 16. Fortunately, her luck changed. The actress deserves much credit for working hard to change her fortune!
Gerald Ford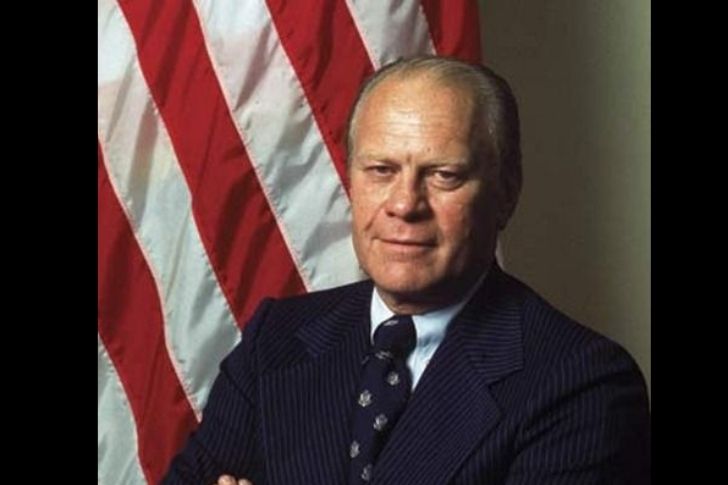 Before becoming the 38th and the only non-elected president of the United States, Gerald Ford spent about 25 years in the House of Representatives. Ford was born in Omaha, Nebraska. He was originally named after his biological father, Leslie Lynch King Jr. His parents separated only a few weeks after his birth.
His mother would later remarry a successful paint salesman named Gerald R. Ford. Ford Senior adopted the young boy and even gave him his name. To his parents' credit, they did not hide the truth of Ford Junior's adoption. However, the young boy didn't know much about his own biological father. Fortunately, that changed when the two of them met during Leslie King Sr.'s unexpected stop at Grand Rapids.
Nicole Richie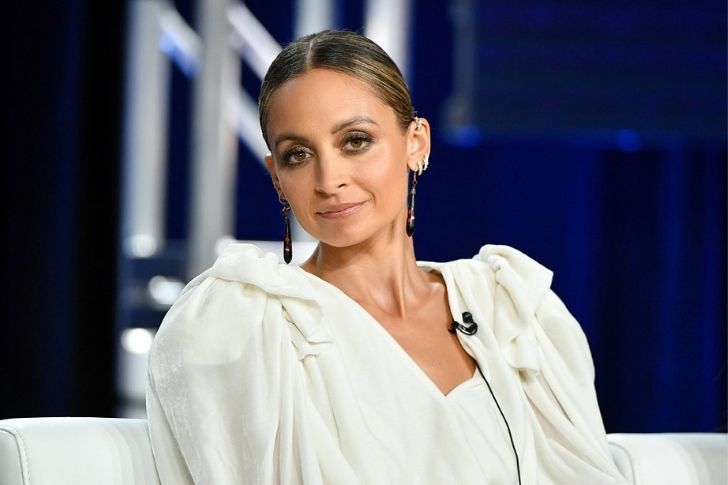 A lot is known about the socialite's public life, but not much is known about her life before stardom. Nicole Richie was born Nicole Camille Escovedo to her biological mother, who was a backstage assistant. Her biological father was a member of Lionel's band. For financial reasons, at the age of 3, Nicole moved in with Lionel and then-wife Brenda Harvey-Richie. Fast-forward to 6 years later, when the couple officially adopted Nicole and she took Lionel's last name.
Nicole grew up in quite a privileged household. She grew up in the public eye, so to speak. Her every was mistake broadcasted online and in the tabloids. Fortunately, she has sobered up since and even has investments in a highly successful business.
Bill Clinton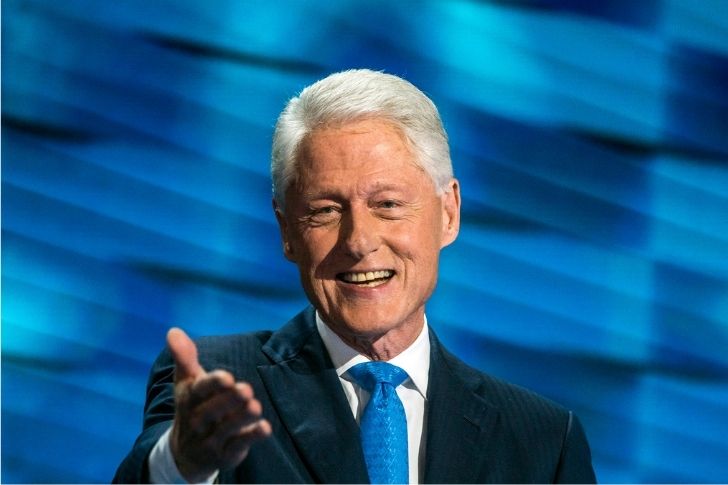 Bill Clinton was born in Hope, Arkansas, and was the only child of his family. His father passed away in a car accident three months before his birth. His mother later married car dealer Roger Clinton Sr. and moved to Hot Springs. Bill was adopted by his stepfather and during his teenage years, took his stepfather's surname.
Despite challenges during his childhood, Clinton went on to be the 42nd US President. During Bill's term, America saw an era of good. He may not have a perfect record, but to his credit, his term saw relatively low unemployment, a decline in crime rates, and more women winning government posts. Clinton still continues to be active in his public life these days though.
John Lennon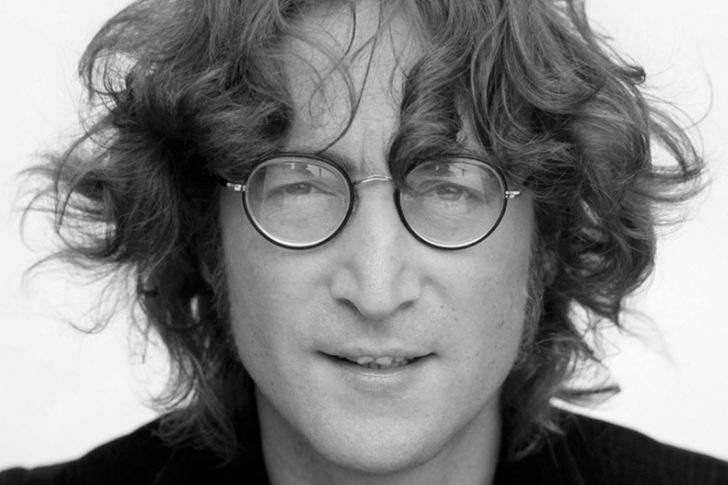 John Winston Ono Lennon was born in Liverpool, England, in the midst of a German air raid during World War II. John's parents were married for a while but separated and left John in the hands of his Aunt Mimi. John's father was a sea merchant and was away at sea for long periods of time. He didn't witness John growing up and didn't get the chance to teach him things such as carpentry, plumbing, roofing, and the like.
Under Aunt Mimi's watch, John was raised in a strict household. He grew up quite the troublemaker and was full of mischief. At 16, he founded a band with his closest friends, who were all talented musicians. And that folks, is the beginning of The Beatles.