We all want to live a good life, which is one of the reasons why we work hard to achieve the life we want for ourselves and our family. Of course, when we grow old, we want to be able to enjoy and spend the remaining days of our lives with nothing to worry about. Most of us look into a good retirement plan and seek out financial advisors to guide us with our decisions and get our money's worth. But a retirement plan is not all about money, since we also want to ensure that we will be retiring in a suitable place for us.
HUNTSVILLE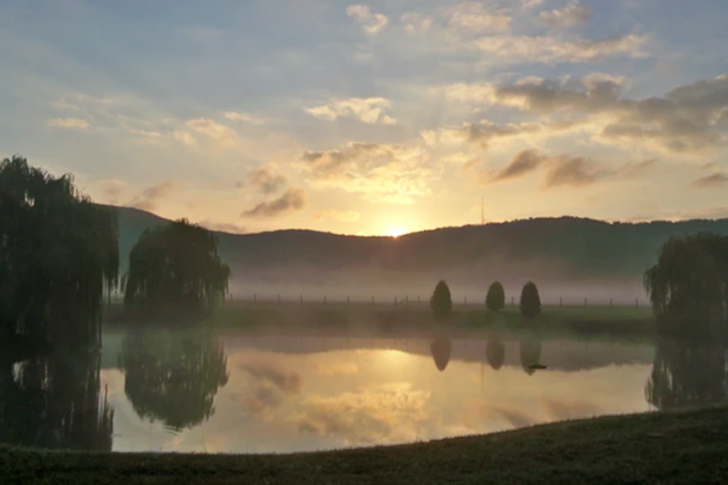 With a cost of living that is 6.1% below the national average, Huntsville in Alabama is one of the top choices in our list. The taxes and cost to live in the area are at a minimum, and in contrast, they are quite charitable in terms of giving income to their retired citizens. It is easy to spend a good day enjoying the cool breeze at a nearby beach or maybe play some golf with family and friends without having to worry about money management. To top it all off, its population is under 200,000, which will be different from the hustle and bustle of the city.
ANCHORAGE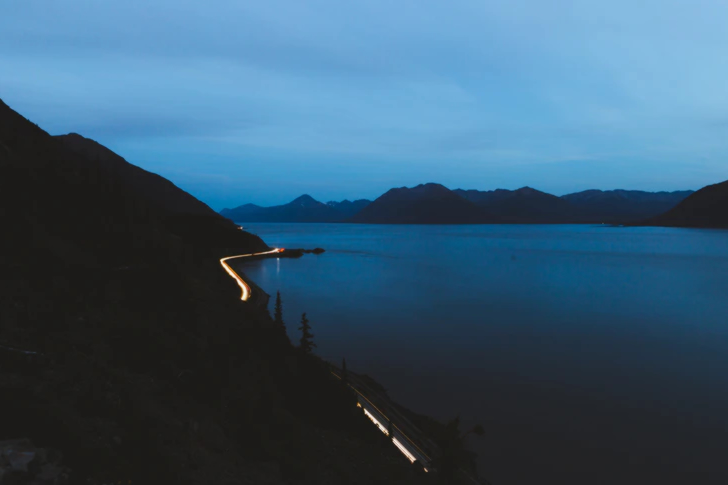 If you are seeking an adventure into the cold icy lakes and wilderness, look no further; Anchorage provides this experience while being the largest and least expensive city in Alaska. The cost of living may be higher than the average US state, but this is not a problem with an annual dividend provided on top of the constant salary that each resident receives. Certainly, one can earn much while going to the city's movie theaters and malls without worrying about bankruptcy. An escape to Alaska may just be the adventure you are looking for upon retiring.
PHOENIX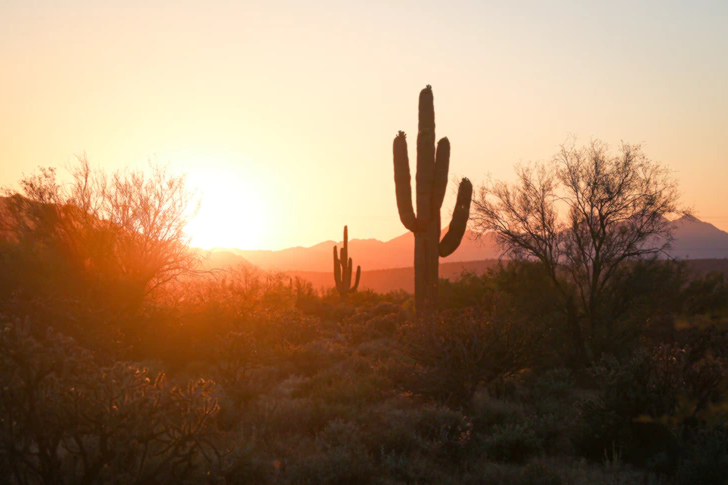 If you do not mind a high cost of living in a city with approximately 1.6 M residents, Phoenix, Arizona, maybe the city for you. It offers everything, from a world-class food experience to cultural attractions. To top it all off, the Grand Canyon and its amazing scenery are right around the corner. If you had spent your life making investments, earning from these, and not knowing where to spend all that cash, Phoenix is the perfect place for you. You can enjoy a wide variety of luxurious choices from cuisines to shopping.
FAYETTEVILLE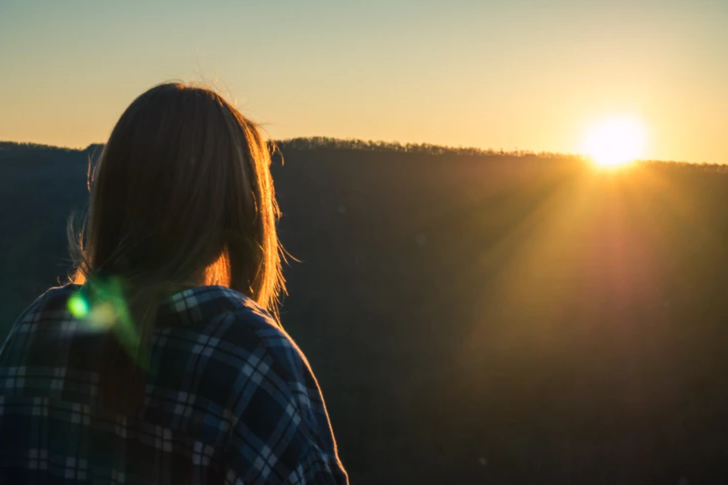 There is a saying that goes, "life is art, live yours in color," and what better way to live a life full of music and art than Fayetteville, Arkansas. In a secure and happy community with friendly citizens, Fayetteville may just be the best retirement getaway. To top it all off, it offers several outdoor attractions such as hiking and biking at the nearby mountains as well as a low and affordable cost of living. Call a moving company immediately and make your way into the city of smiles, music, soul food, and art.
CARLSBAD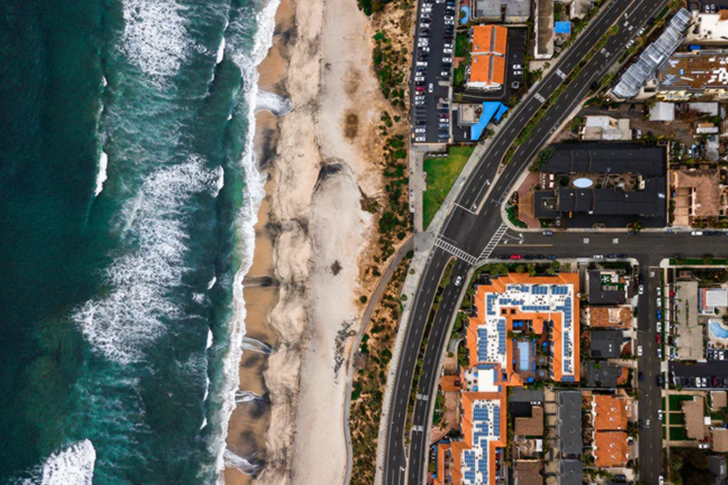 The next retirement getaway is for the beach-loving, summer enthusiasts who are always on board for an unexpected adventure. With a range from a low 45 degrees to the high 71 degrees Fahrenheit, Carlsbad offers many attractions with sunny skies but at an expensive rate, given that it is in California. Why rent your own place in the city when you can go to a retirement home with views of the beachy shores. Enjoy having quality home security, walking the hiking trails, and taking part in artsy events in the midst of sunny California.
DENVER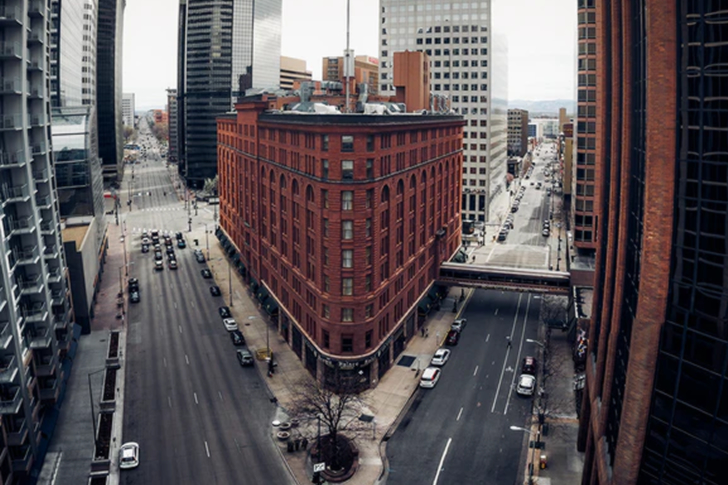 A mainstream city like Denver, Colorado, may not be the dream city up on your list, but for those who want to retire in the middle of the hustle and bustle, Denver definitely is the place to be. A high employment rate and a stable economy are but a few of what Denver has to offer; it also has a very active community of seniors. Some may dream of a getaway to a private island or to the mountains, but for attorneys and professionals, the ultimate dream may just be to stay healthy in the middle of the busy streets of the city.
MIDDLETOWN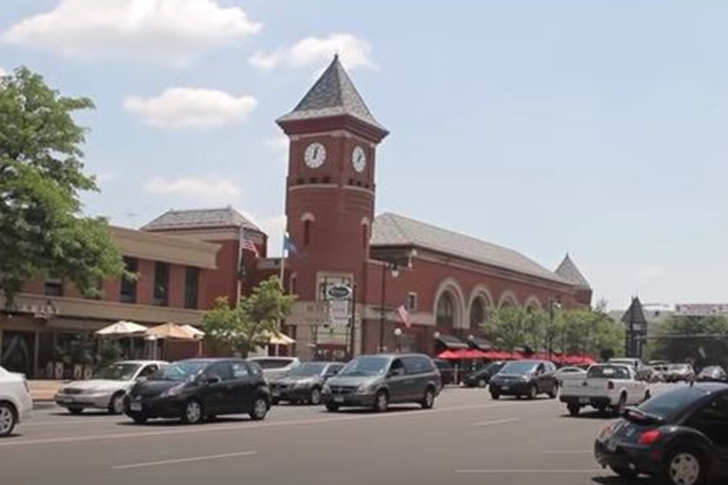 City security is a very big factor when choosing for a place to retire in, and Middletown, with an average of 49 violent crime reports in a year, definitely should be one of the options on the list. The city may have a high cost of living, but it is assured that the income of its citizens can cope with this cost. Each citizen could afford the water and electricity bills along with the needs of the family, given the average income of an estimated $91,000 a year. To top it all off, restaurants, attractions, and stores are also open around the city for leisure, absolutely fit for retirement.
MILFORD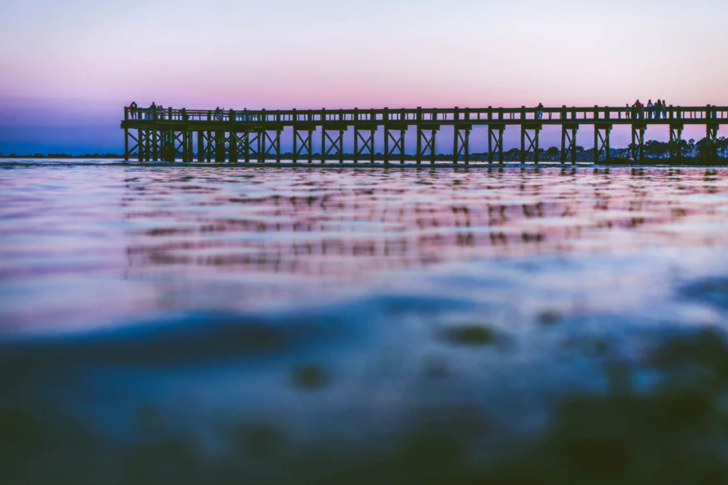 A popular beach town to retire in would be Bethany Beach in Delaware, with a crazy 83.2% above average cost of living rate. This would not be any problem for the wealthy with unlimited credit, but if you wish to save some cash while residing in one of Delaware's famous beaches, Milford is the place to be. Only 10 miles from Slaughter Beach and 20 minutes to Bethany Beach, Milford offers a lower cost of living with great spots around the city such as the Mispillion River, and shops and restaurants, museums, and even a local theater group performing at Riverfront Theater.
CAPE CORAL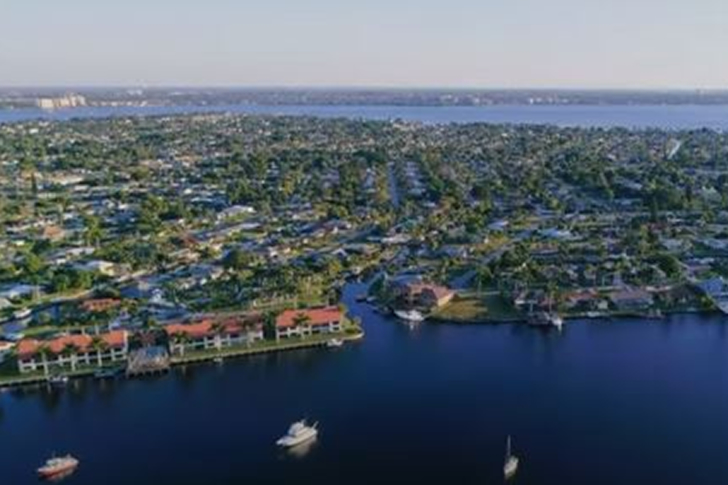 Yet another beach town, you might say, but Cape Coral differs from the rest of these towns by offering any and everything under the sun at the cost of living under the national average. Imagine living in beach houses with wooden flooring covered in sand and smelling the fresh salty scent of the sea. Cheap living while still being able to boat, fish, swim, play tennis, walk at the park, and absolutely anything you can think of, who would not want to live in Cape Coral?
AUGUSTA
Augusta is the perfect city for retirees searching for a mix of the rural and the urban. With one view of the city offering you skyscrapers and the other view showing the Augusta Canal and Savannah River, what more is there to ask? Your grandson could be finishing his finance degree at Augusta University, ready to apply for corporate, while you could be relaxing and kayaking along the canal in the same city. What's more shocking is that despite being a modern and busy city, Augusta remains one of the most tax-friendly cities with a low cost of living.