A lot of power couples in Hollywood already broke up from Brad Pitt and Angelina to Jennifer and Justin Theroux, and the list goes on. However, there are still a lot of celebrities that will prove to you that love is alive. Some of them straightly say that "love wins."
No matter what your gender is, love is love, and it will surely last when you two work hard for it to the highest degree. So, here are some of the celebrity couples that have been together since time immemorial. Although some of them are relatively new, they bravely champion their difference to stay together.
HODA KOTB AND JOEL SCHIFFMAN – 7 YEARS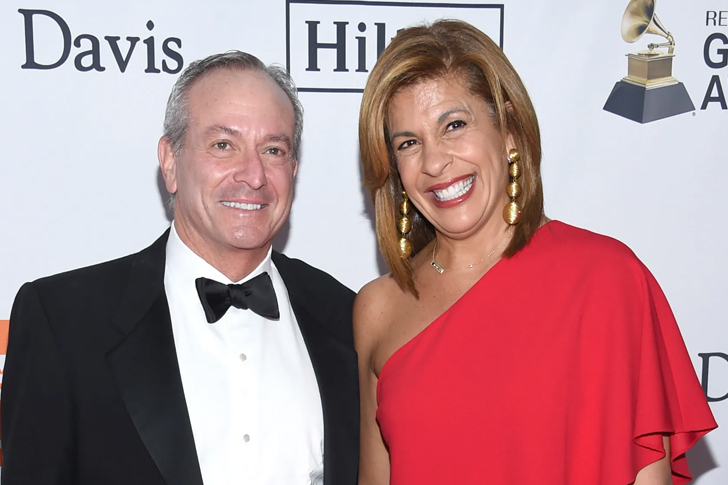 Hoda Kotb and Joel Schiffman have been together since 2013. However, the famed television personality's fans only knew her boyfriend as "Boots" before she introduced him to the public. In 2015, the 44-year-old broadcaster let the world know who her real partner was.
When a British publication published its photos on the beach, Kotb proudly introduced Schiffman to the world. Since then, Kotb has been open about their romance. They even sealed their love when they decided to adopt their two daughters and asked their attorneys to make it legal. The couple named them Haley Joy and Hope Catherine, and they would be surely part of their wedding after they finally got engaged in 2019.